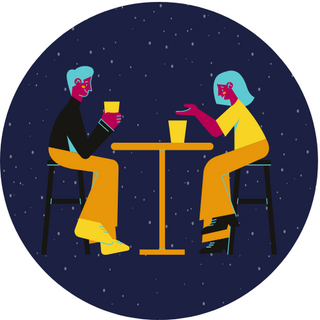 TTT Café

Monthly speaking club for English teachers from all over the world
Feel the need to maintain your language proficiency? Want to take a break from everyday affairs and spend an hour chatting about various topics? Would you like to be part of a community of like-minded people?
TTT Cafe is exactly what you need!

Once a month, we get together for 60 minutes to discuss various topics based on Outcomes Upper/Advanced.